The European Union and its member countries, on an aggregate level, represent the main source of Official Development Assistance on a global scale (OECD-DAC). In 2017, the European Union adopted the Sustainable Development Goals of the 2030 Agenda and placed them at the helm of its cooperation action through the "New European Consensus on Development", a strategic reference framework for the EU institutions and for the member countries.
The Italian Cooperation system has a two-way relationship with the European Union. According to the art. 6 of Law 125/2014, on the one hand Italy "participates in the definition of the development aid policy of the European Union, contributes to the budget and funds of the European Union and harmonizes its guidelines and programming lines with those of the European Union, by promoting the implementation of joint projects", on the other hand, "contributes to the execution of European development aid programmes, also by participating in indirect centralized management, normally through the Agency."
The European Commission therefore represents a strategic partner for the Italian Agency for Development Cooperation (AICS) which, since the beginning of its operations in January 2016, has offered a technical and managerial contribution to the implementation of initiatives financed by European Unions and entrusted to the Ministry of Foreign Affairs and International Cooperation.
In 2018, the Agency completed the accreditation process as a qualified institution for the indirect management of European funding. From that moment on, AICS assumed full ownership of delegated cooperation initiatives.
Since 2021, AICS MAPUTO has been working on the DELPAZ delegated cooperation program, a program of the Mozambican government funded by the European Union, managed in collaboration with the UNCDF, United Nations Capital Development Fund, and ADA, the Austrian cooperation agency.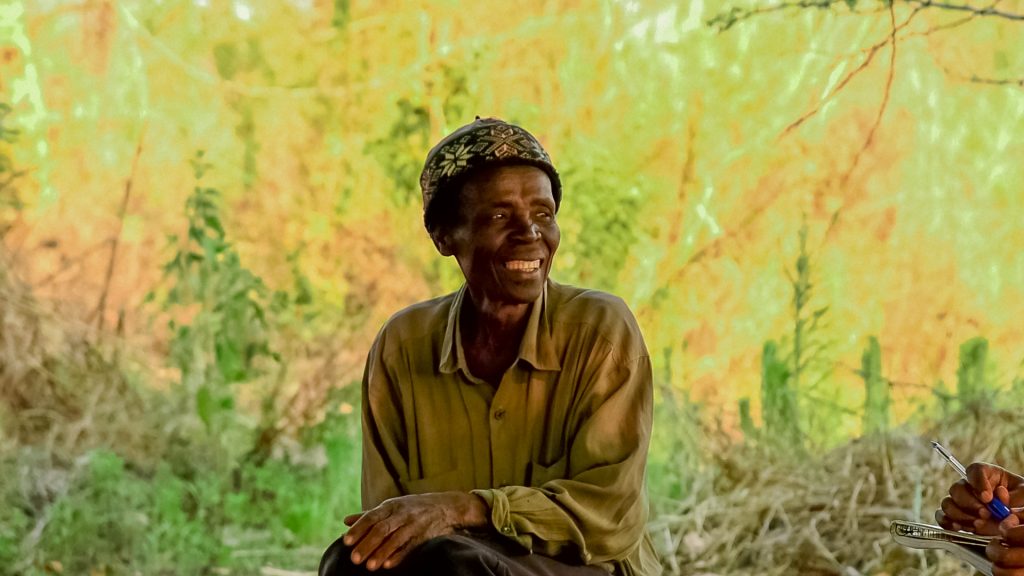 DELPAZ
Desenvolvimento Local para a Consolidação da Paz em Moçambique
With the ultimate goal of contributing to the consolidation of peace at the subnational level in Mozambique, through inclusive governance and local economic development, DELPAZ, a program of the Government of Mozambique, is a key element of the European Union's commitment to support the process of pacification of the country.
Within this program, AICS contributes, in the communities most affected by the conflict of five districts of the province of Manica (Báruè, Macossa, Tambara, Gondola and Guro) and of three districts of the province of Tete (Tsangano, Moatize and Doa), to achievement of the specific objective of "Improving the livelihood conditions of rural communities in the districts most affected by the conflict, with special attention to women and the most vulnerable groups", with activities to promote local economic development and infrastructural interventions, with an estimated pool of over 80,000 beneficiaries.