The Italian Agency for Development Cooperation – Maputo Office (AICS Maputo), one of the implementing partners of the programme DELPAZ "Desenvolvimento Local para a Consolidação da Paz em Moçambique", funded by the European Union, makes a call to all interested actors to present proposals to contribute to "enhance rural communities life conditions in those districts most conflict-affected, with a special attention to women and vulnerable groups", in the Provinces of Manica and Tete.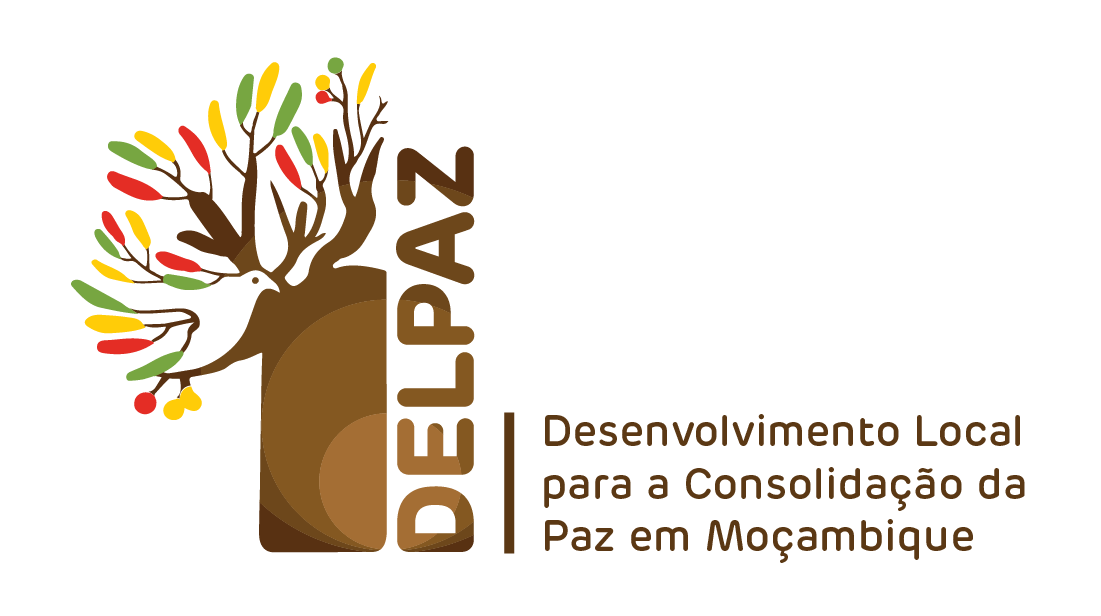 With the final aim "to contribute towards consolidation of peace at subnational levels in Mozambique", AICS aims at stimulating, in partnership with local authorities, for communities in the districts of Barue, Macossa, Guro, Tambara and Gondola (Manica Province) and in the districts of Moatize, Tsangano and Doa (Tete Province) socio-economic development opportunities, through inclusive and participative processes, supporting local networks and abilities.
With an approach focused on conflicts mitigation and peace building, reintegration and reconciliation, inclusive governance and participatory local planning, social inclusion for disadvantaged groups and women empowerment, market and local value chains enhancement, climate changes community resilience, AICS Maputo is looking for partners ready to cooperate in these geographical areas, to 1) Enhance public investment and service provision in selected districts and rural municipalities; 2) Increase adoption of climate smart and productivity enhancing agriculture technologies and practices by conflict affected communities; 3) Enhance market integration and off-farm economic activities of conflict-affected communities.
TOTAL BUDGET:
LOT 1 – MANICA (Barue, Macossa, Guro, Tambara and Gondola districts): MAX 3.925.000 €;
LOT 2 – TETE (Moatize, Tsangano and Doa districts): MAX 2.355.000 €
Deadline: January 25, 2022 – 4 PM, Maputo time
On-line info session: November 22, 2021 – 3 PM, Maputo time