Beira, Thursday 4 November 2021 – The project "Recovering multidimensional resilience in the districts of Ibo and Búzi" has been successfully launched today, thanks to AICS funding of the programme "RINO – Resources, Innovation and Development for Conservation Areas", for a total amount of 9.5 million euros. Organized by the partner UN-Habitat, implementing partner of the initiative together with UNESCO and ILO, the ceremony and the workshop have been participated by GREPOC (Gabinete de Reconstrução Pós-Ciclone) Executive Director Paulo Mandlate, AICS Maputo Director Ginevra Letizia, Ibo District Governor Issa Satar Momade and representatives of the involved UN Agencies.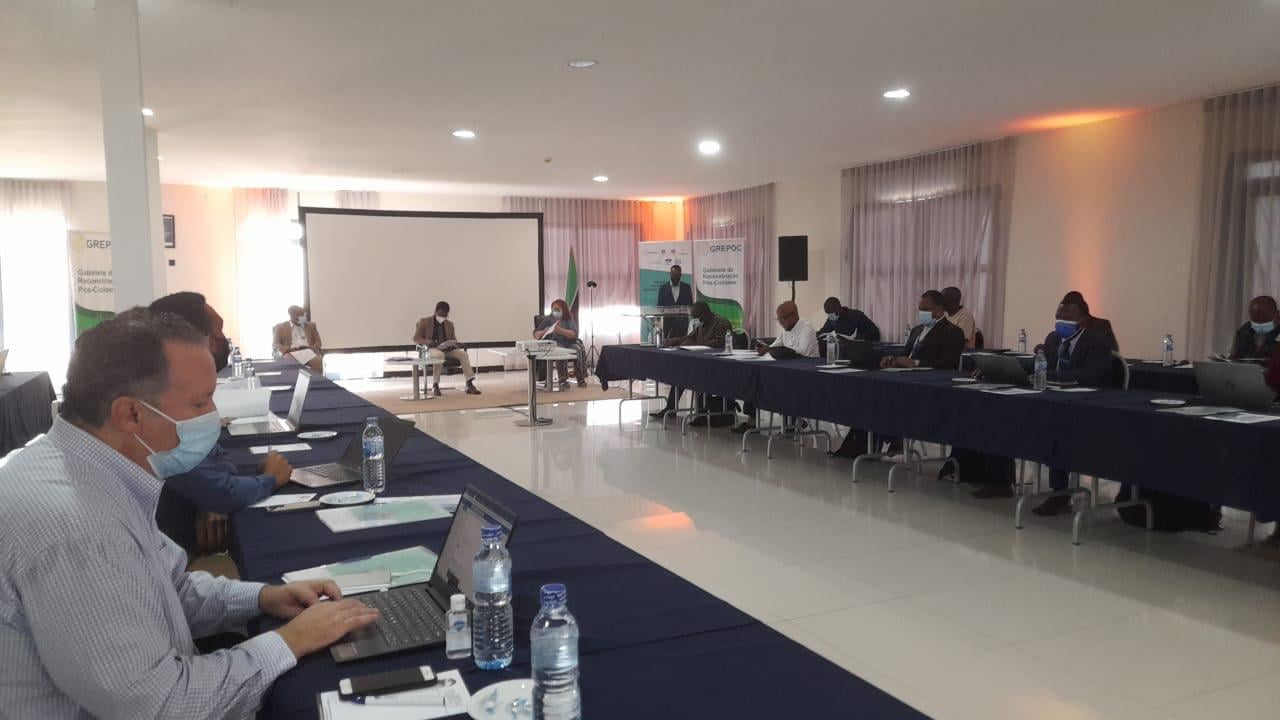 For a grant of 2.7 million euros, the project has a three-year duration and focuses on a multidimensional and integrated adoption of two different methodologies for resilient recovery: one for areas subject to cyclone and one for those affected by floods, selecting – in accordance with the priorities of the post-cyclone reconstruction plan – Ibo and Buzi districts. The initiative will also serve as a pilot model.
In particular, its four components aim at (i) developing local action frameworks for physical, social and economic recovery and post-disaster resilience; (ii) supporting a sustainable and resilient rehabilitation of local physical and cultural heritage, with special attention to environmental impacts; (iii) enabling a sustainable reconstruction of human settlements; (iv) facilitating socio-economic recovery and job creation.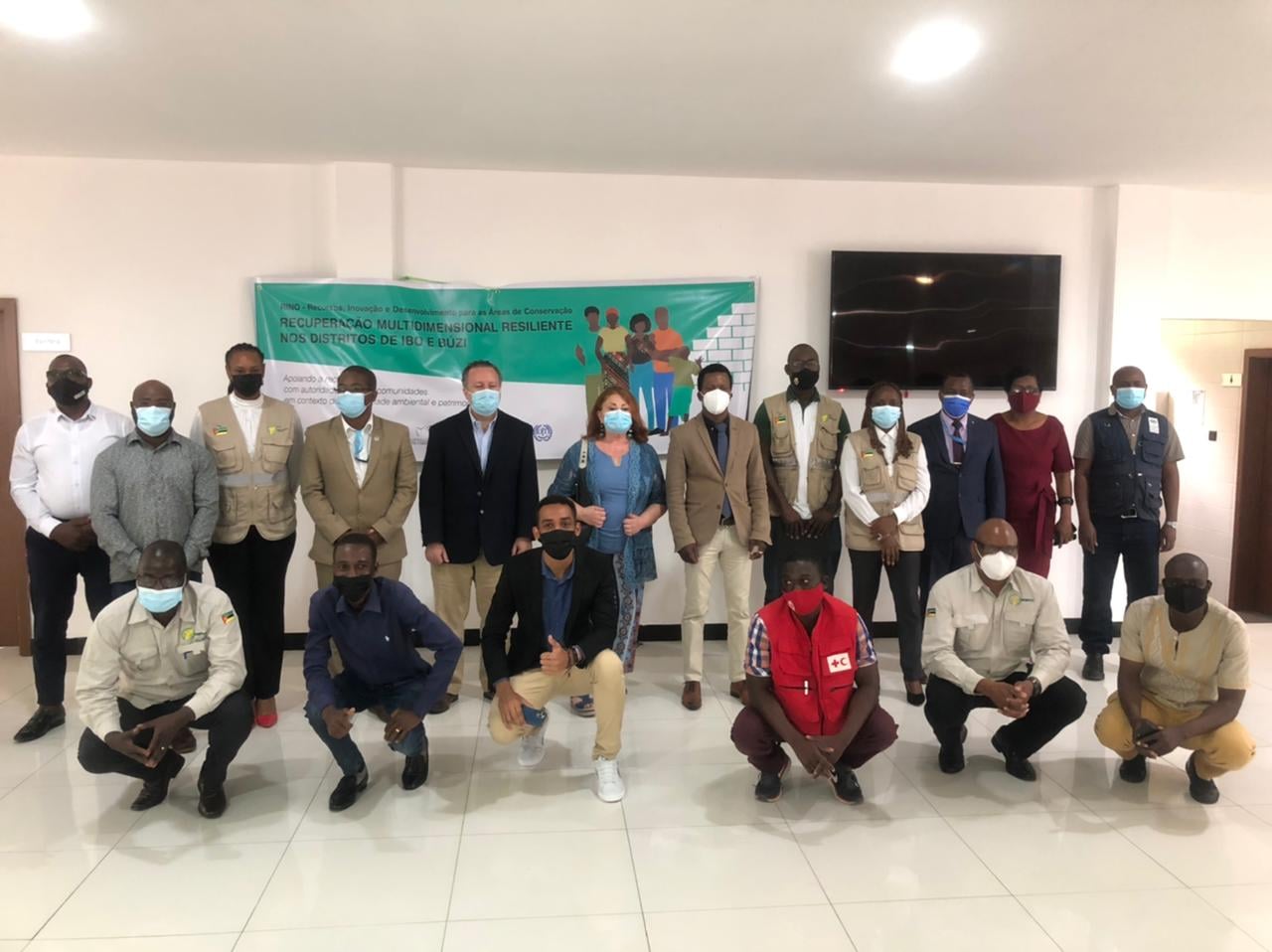 Cyclones Idai and Kenneth in 2019, as well as Eloise in 2021, caused significant damages across the country; in particular, Idai caused flooding in the Pungué and Búzi rivers, affecting urban, peri-urban and rural areas. In total, more than 17,000 families were displaced due to the impact of the cyclone, including 11,300 in Sofala province only. After that, Cyclone Kenneth caused additional damages in the north of the country. In the district of Ibo, 90% of homes have been partially or fully damaged, along with most of the livelihoods and public infrastructures. The relevant architectural, historical and cultural heritage of this area has become even more vulnerable; consequently, these two areas of intervention require a multidimensional approach to support their recovery.