Maputo, September 1st, 2021 – Mozambique will be in Italy at MACFRUT fair, from September 7 to 9, a notable event for all the professionals in the sector of fruit and vegetables to show their work to the world.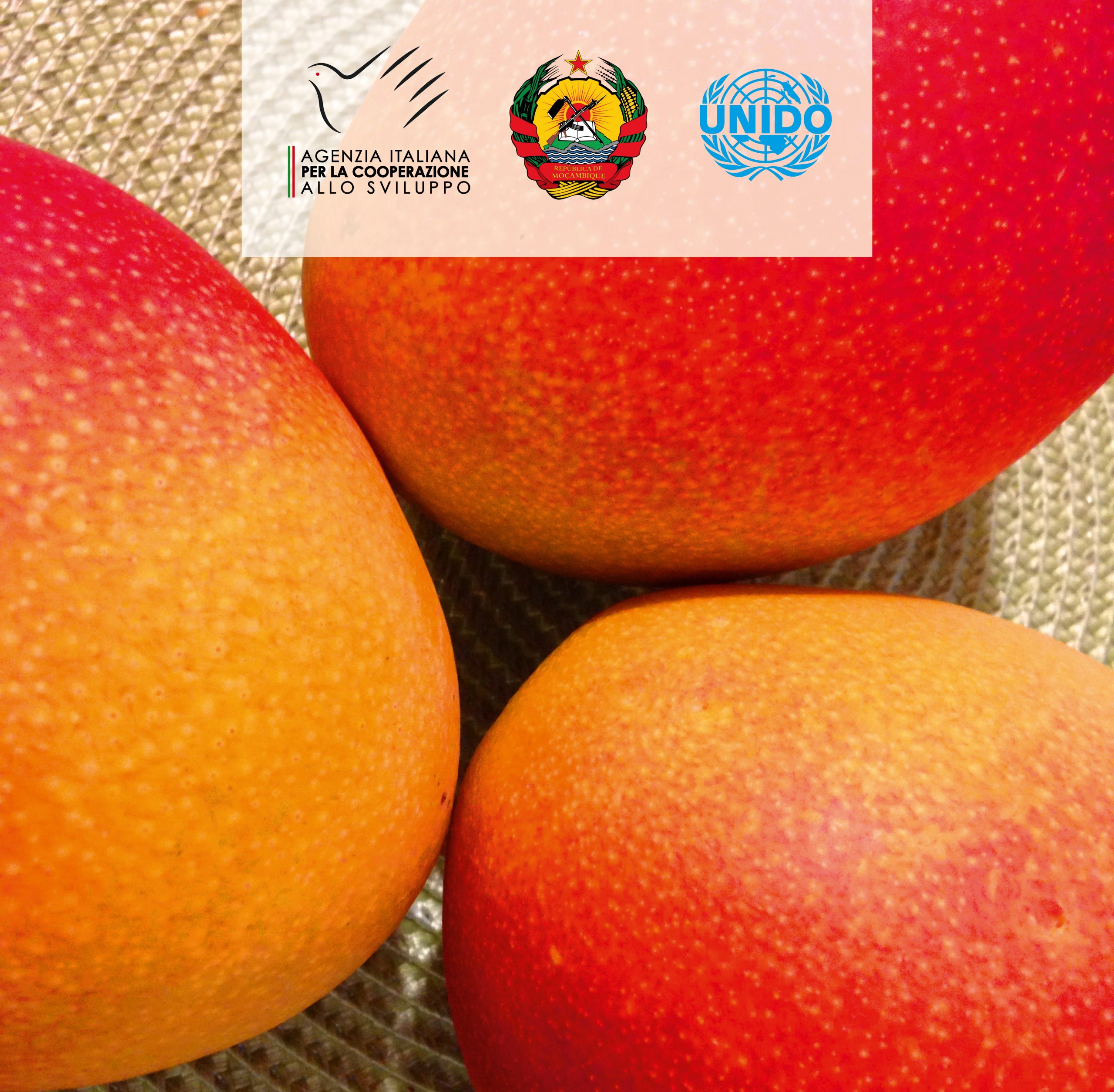 Given the long-standing collaboration between AICS Maputo and MADER, and the particular role assigned to this fair as an opportunity for the sustainable development of the country, 7 Mozambican companies coming from different areas (Manica, Inhambane, Nampula and Maputo provinces) will bring to Italy flavors, taste and colors of exotic Mozambican products and much more.
Moreover, a MADER delegation will be part of the mission and will meet Italian entrepreneurships in order to take closely all the opportunities provided by the SISTEMA ITALIA, in terms of technology and innovation.
The Italian Agency for Development Cooperation – AICS, with the logistic and managerial support delivered by UNIDO – United Nations Industrial Development Organization, means to facilitate real networking and exchange opportunities, in order to stimulate growth and development of small and medium local enterprises and to support sustainable and inclusive production chains.
See you on September 7 at the African Pavillon – Subsaharian Countries of MACFRUT in Rimini.